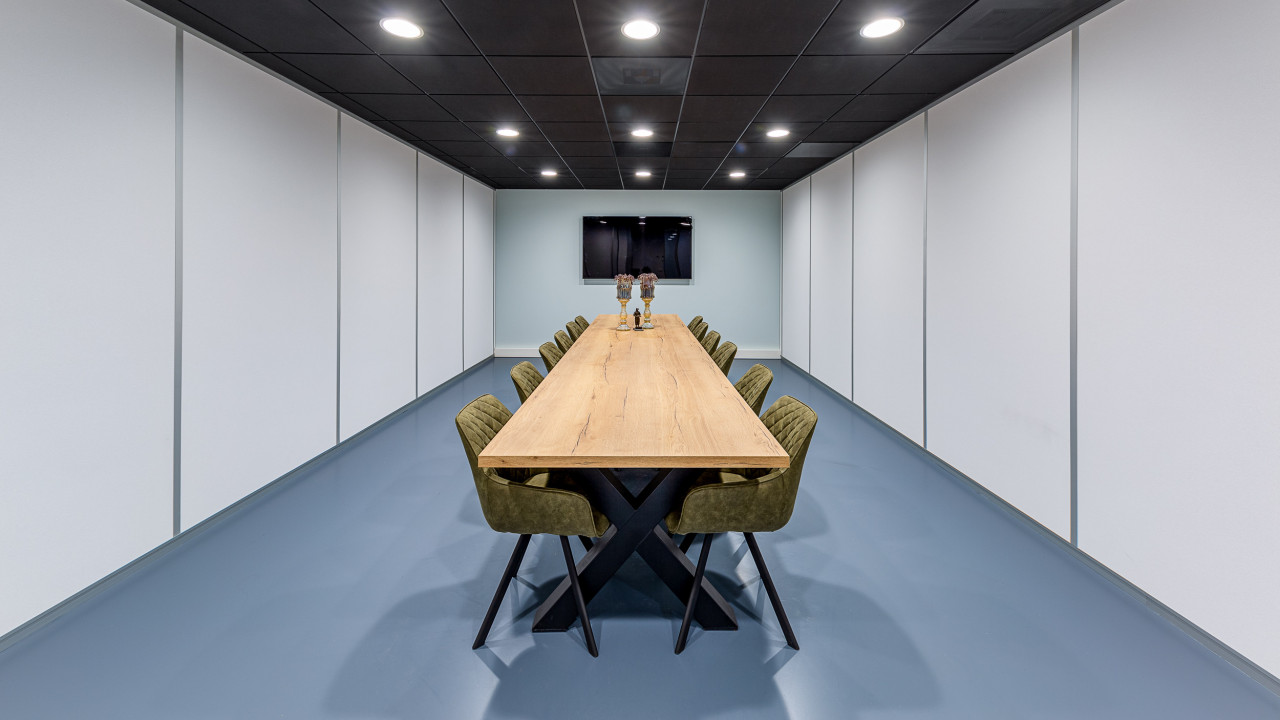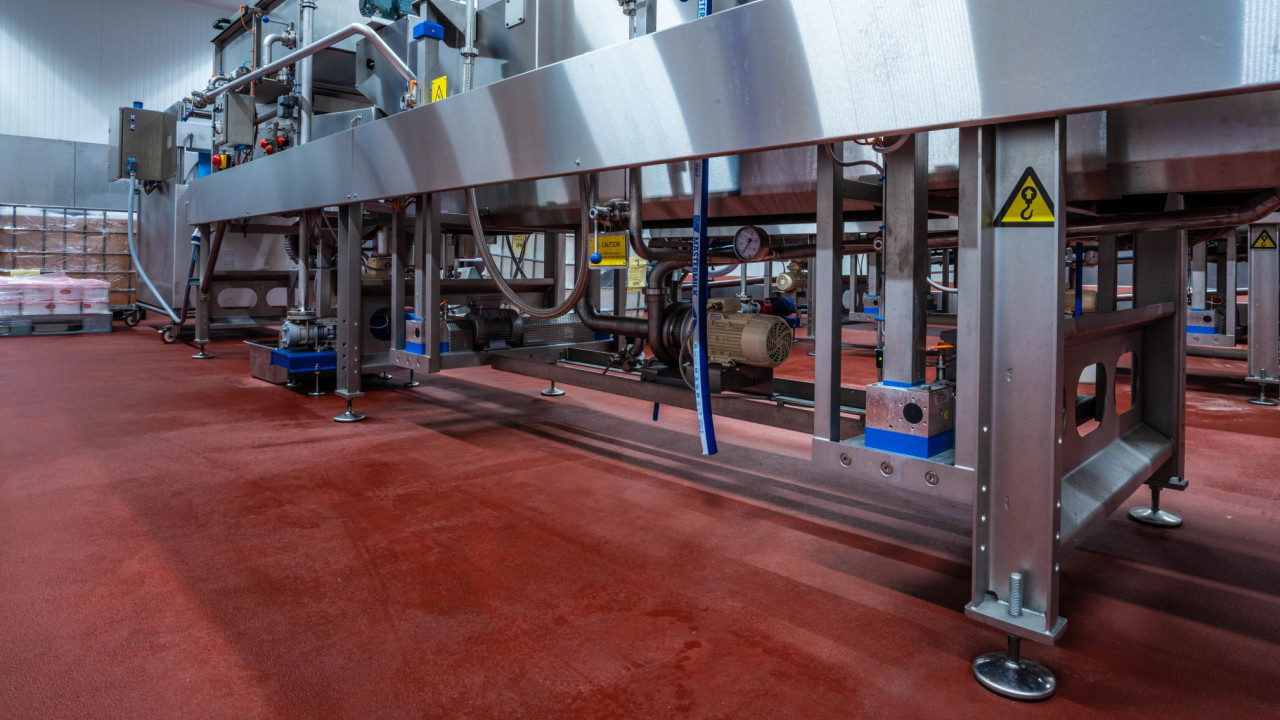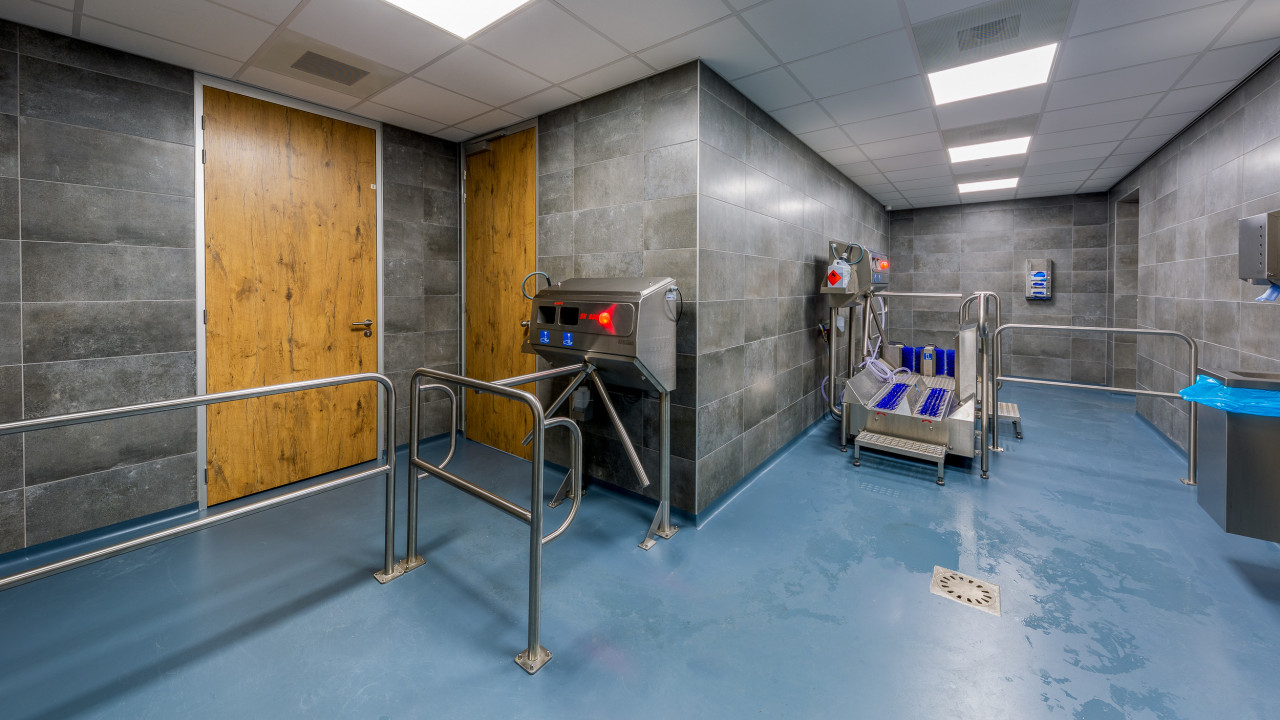 Ruys Euregio
Ruys Euregio provides an exceptionally complete range of floors, sound advice and a streamlined process for all companies operating in the province of Limburg (the Netherlands and Belgium), the Belgian province of Liège, and the German region of Aachen. Ruys Euregio has access to all the specialized companies within the Ruys Group in order to deliver an optimally performing floor.
The right floor solution for every situation
Complete advice
By thinking along with you from the very beginning and offering practical solutions, we ensure that you will not be faced with any surprises later on in the process. Both your advisor and the executing company have unparalleled experience from which you can benefit. We are happy to provide you with complete and tailor-made advice.
Total package
We can offer a particularly complete range of products for both new construction and renovation: from high-quality screeds to various top layers. Floor sloping, stainless steel drainage systems and stainless steel wall protection are also among the possibilities for providing a complete solution, giving you peace of mind and assurance.
From A to Z
Of course you want an optimally performing floor, where everyone can securely use the floor for years to come, but without upsetting the complete (re)construction planning. That is why we think in terms of minimal downtime, without compromising on a high-quality finish for years of operability. We know what works and what doesn't.
Innovative working method
The wonderful thing about our products is that they keep getting better! We choose high-quality products, work with the smartest tools and employ the best people, who go for top results day in and day out. We have so many in-house specialists that we guarantee a smart, efficient solution.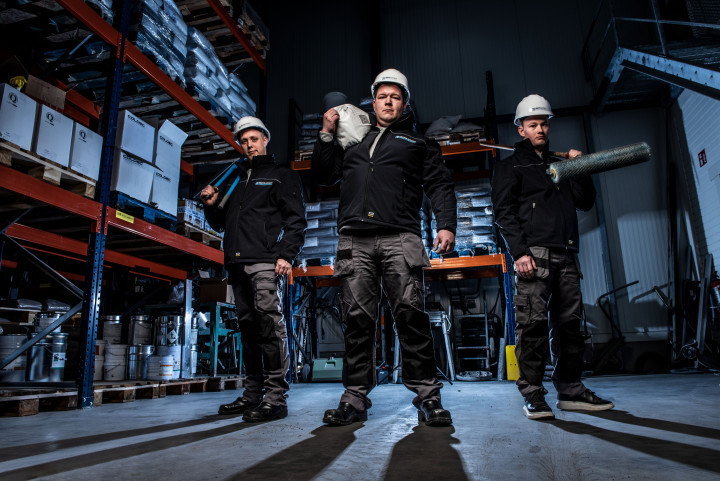 Ruys Euregio's working method
From the heart of the Euregio, we think with each client to provide the best solution and floor system for each situation. After providing sound advice, Arno Dohmen will ensure that, from the central coordination at Ruys Group headquarters, the right team with the required expertise can get the project done. We offer a particularly complete range of floors, for both new construction and renovation. Our range consists of a wide variety of synthetic-bonded floors and cement-bonded top layers.
New branch office Ruys Euregio
On 15 February 2022, the Ruys Euregio branch opened in Geleen. From his office located at Transportlaan 25 in Geleen, Arno Dohmen will be serving the entire Euregio region with great pleasure and expertise as branch manager. Ruys Vloeren, de Bedrijfsvloer, MR Vloeren, SR Vloeren, and AS Vloerwerken have already installed many floors in this region, but with the arrival of Arno Dohmen in the Ruys team, we will be able to offer even better advice and a broader package. As the Ruys Group, we know how to combine the strength of a solid organization with a flexible, client-oriented attitude. After all, for each discipline, we have specialized professionals who offer flooring solutions.
"It is great that I can represent the common range of flooring possibilities of the entire Ruys Group. I can make many companies in the food, chemical, automotive and heavy industries very happy!"
"It's great that I can represent the common palette of flooring options of the entire Ruys Group; I can make a lot of companies in the food industry, chemistry, automotive and heavy industry very happy with that!''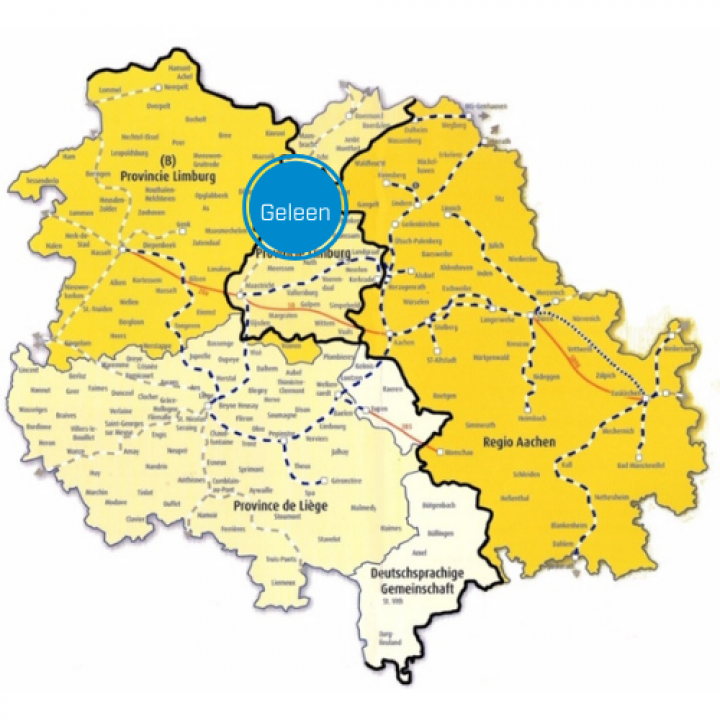 Synergy in flooring expertise
Using our expertise and experience in an advisory role to our clients, we ensure that the right floor is laid in the right place. We think along with you to provide the appropriate advice and realize the entire floor process as from the subfloor to the entire floor finish including drains, gutters and/or wall protection. Part of Ruys Vloeren's total package is determining an appropriate floor sloping plan. Puddle-free floors play an important role in the hygiene and user-friendliness of the floor. By designing, advising and implementing a floor sloping plan, including drain heights, a puddle-free floor is guaranteed. Because of this unique total offer and more than 40 years of experience, we are a well-known flooring partner in the meat, fruit and vegetable and fish industries.
Our work is performed by the following specialists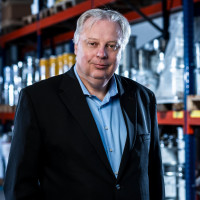 Contact us
Are you located in the province of Limburg (NL and BE), Liège (BE) or the Aachen region (DE)?
Request a free consultation or receive more information.
Arno Dohmen, vestigingsmanager Ruys Euregio