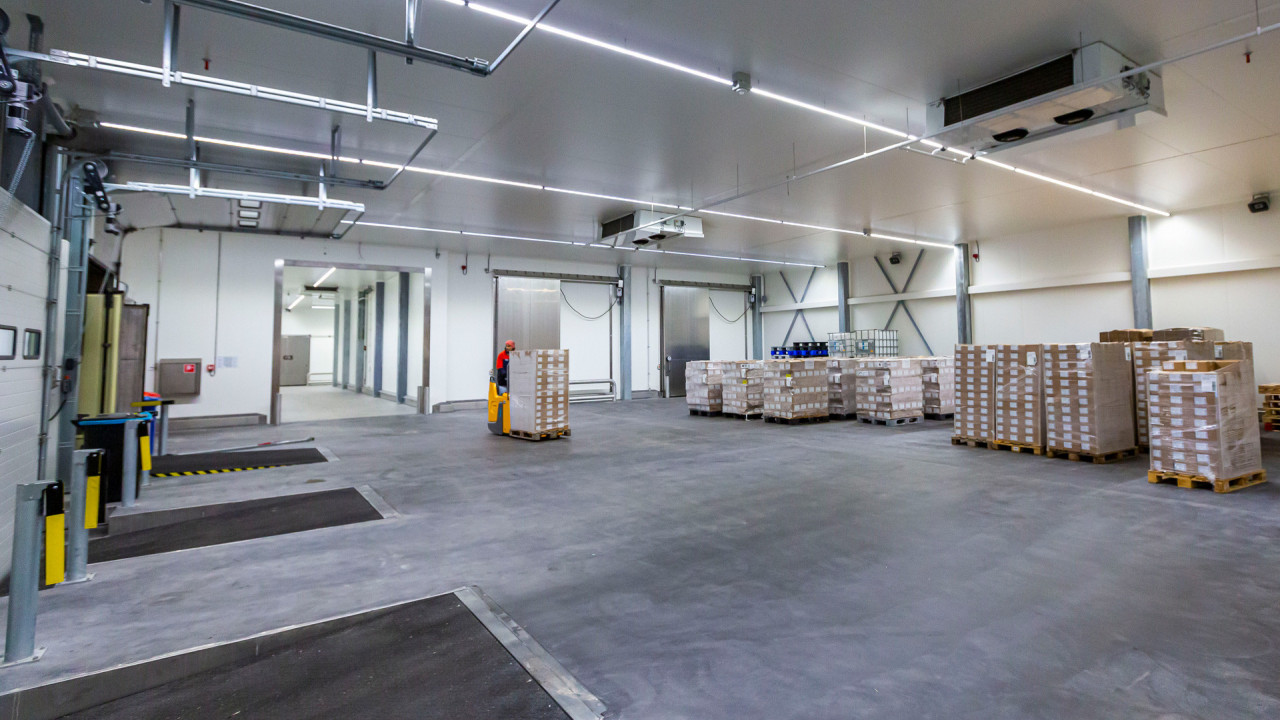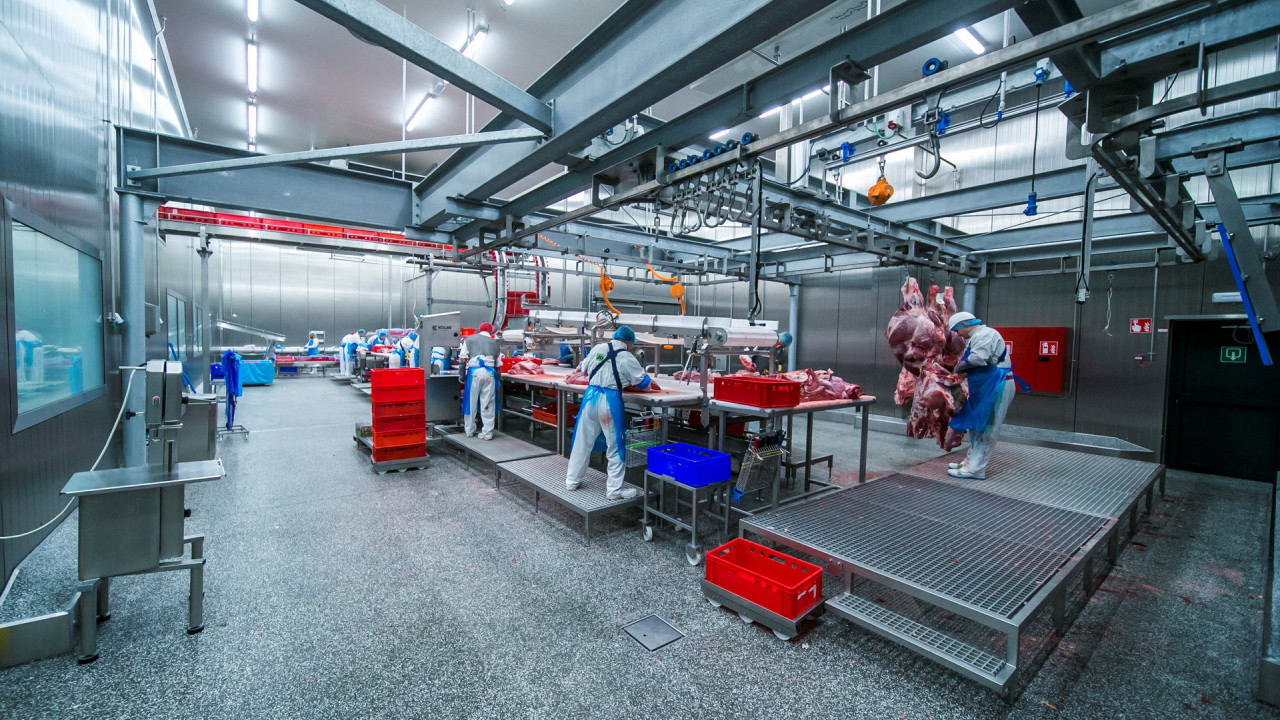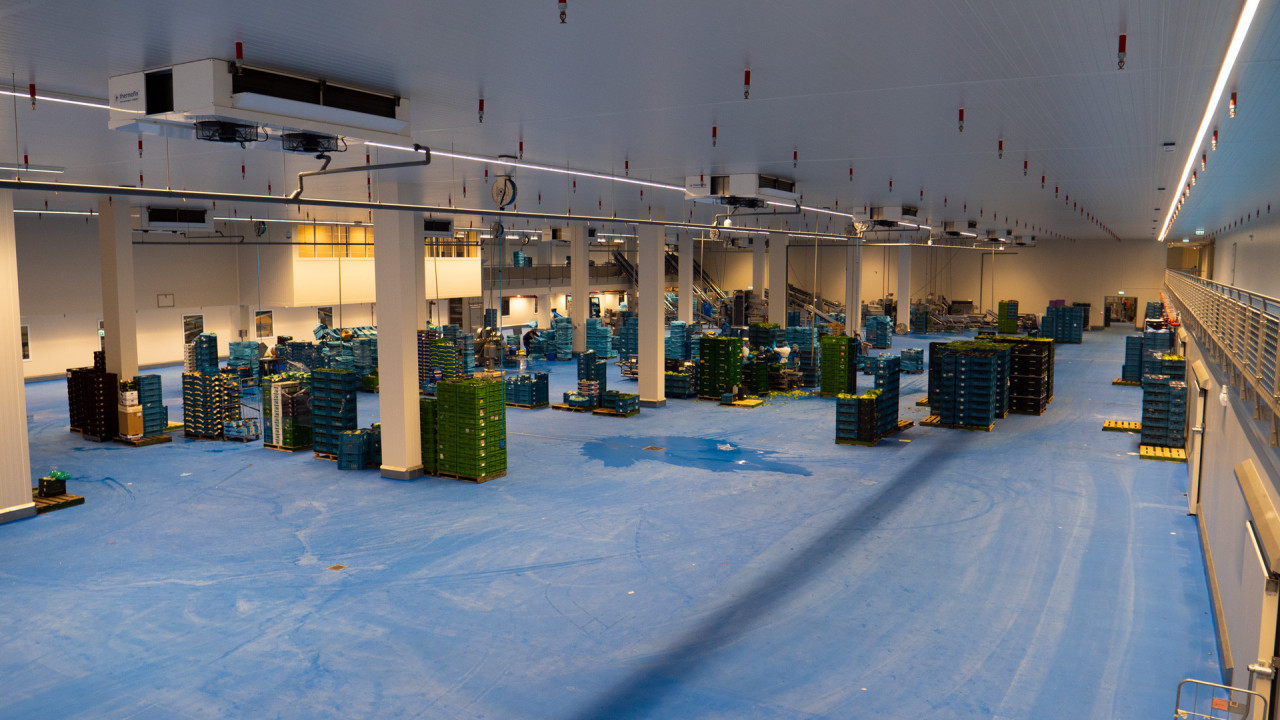 MR Vloeren
Are you looking for a high-quality industrial or commercial floor in Belgium? Then, MR Floors is the ideal partner. Thanks to years of experience, MR Floors not only knows the Belgium market, but also knows how to tackle the installation of a new floor in the food or heavy industries.
Quality industrial floors in Belgium
Industrial floors in Belgium
MR Floors is part of the Ruys Group, which has been installing high-quality industrial floors since 1974. This means that we have the expertise and experience in-house to meet your industrial flooring needs in Belgium based on your specific requirements.
Quality
We provide unique, total solutions suited to your business. You can choose from a wide range of high-quality flooring systems. These floors have mainly been used in the food and heavy industries due to their wear-resistance to heavy loads and ability to deal with complex factors regularly faced by these industries.
From A to Z
By thinking along with you from the earliest stages, mapping out the performance requirements, and offering practical solutions, we ensure that you will not be faced with any surprises. Our specialists examine in detail your production processes and provide complete and correct tailor-made advice.
Total solution
MR Floors is the ideal partner if you are looking for the appropriate, total solution for high-quality, food-safe stainless steel drainage and wall protection systems, with the correct floor sloping.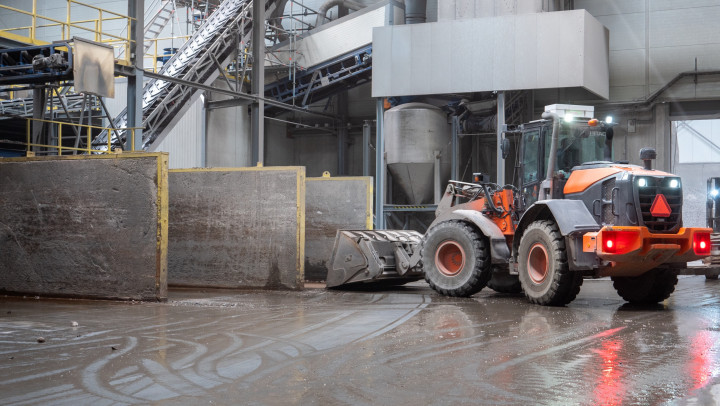 MR Floors preparations
The industrial floor is the basis for any industrial building. The floor must be safe, hygienic and durable to ensure the optimalization and continuity of the business processes. For this reason, we carry out an extensive preliminary study beforehand to realize a custom industrial floor. During this study, we take a detailed look at the production processes, map out the performance requirements of the floor, and deliver an appropriate recommendation. This proposal describes the most hygienic, safe and practical floor in your situation and is fully tailored to your wishes and requirements, so that unnecessary costs can be avoided. We ensure that you can be proud of your new floor and that it will last for years!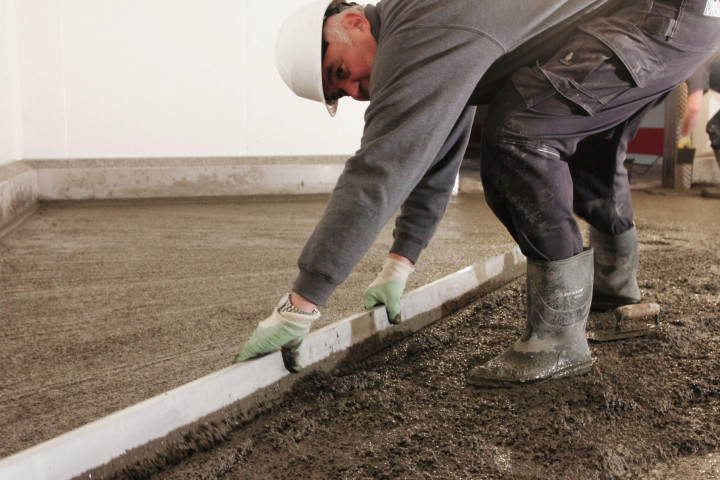 MR Floors' working method
Our service does not stop, of course, after presenting you with our custom-made industrial floor proposal. Not only do we offer expert advice in the preliminary stages, but can also provide total solutions, such as custom industrial floors for new construction, demolition and milling work. MR Floors is also active in the food processing industry.
The food industry is one of the highest qualified markets in terms of food safety. A hygienic and antibacterial flooring system is extremely important. A good drainage system is one of the factors that forms the basis for this. For this reason, we also offer stainless steel wall protection and drainage systems. Our stainless steel wall protection contributes to a hygienic work environment by preventing bacteria or dirt from accumulating in hidden grooves or seams. Due to its extreme strength, our wall protection system provides extra safety when using forklifts, pallet trucks and other means of transport. Partly because of this, we have been a recognized expert in both the heavy industry as well as the food industry for many years.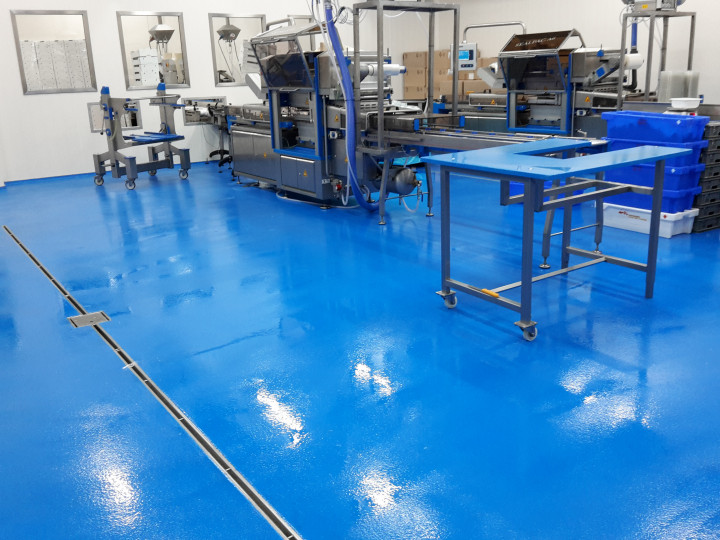 A floor solution for every industry
Throughout the entire process of laying a new (industrial) floor, we always think along with you, the client. MR Vloeren is a partner you can trust. We use a solution-oriented approach and take care of your concerns during the entire construction process from A to Z. We are active in many diverse industries and can offer a suitable solution for almost every industry.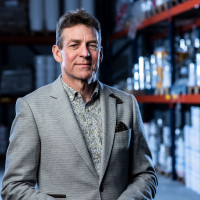 Contact us
Request a free consultation or receive more information.
Jean-Claude de Maaijer, manager MR Vloeren