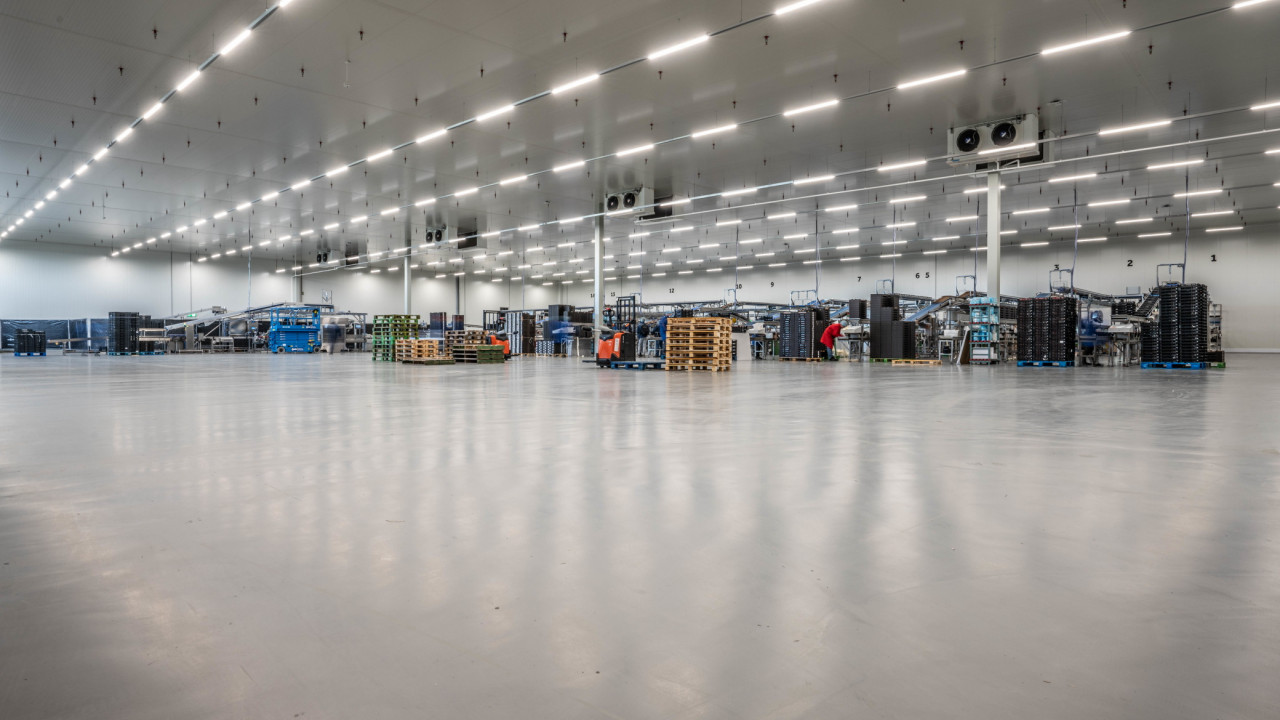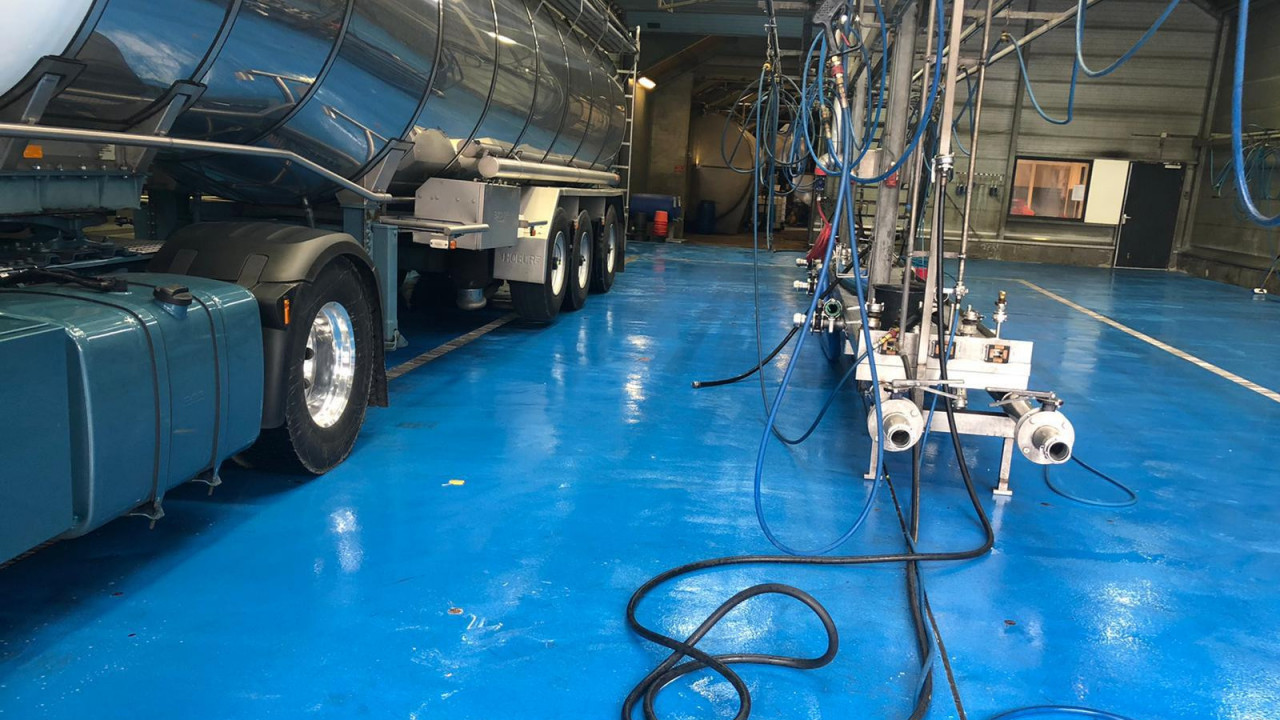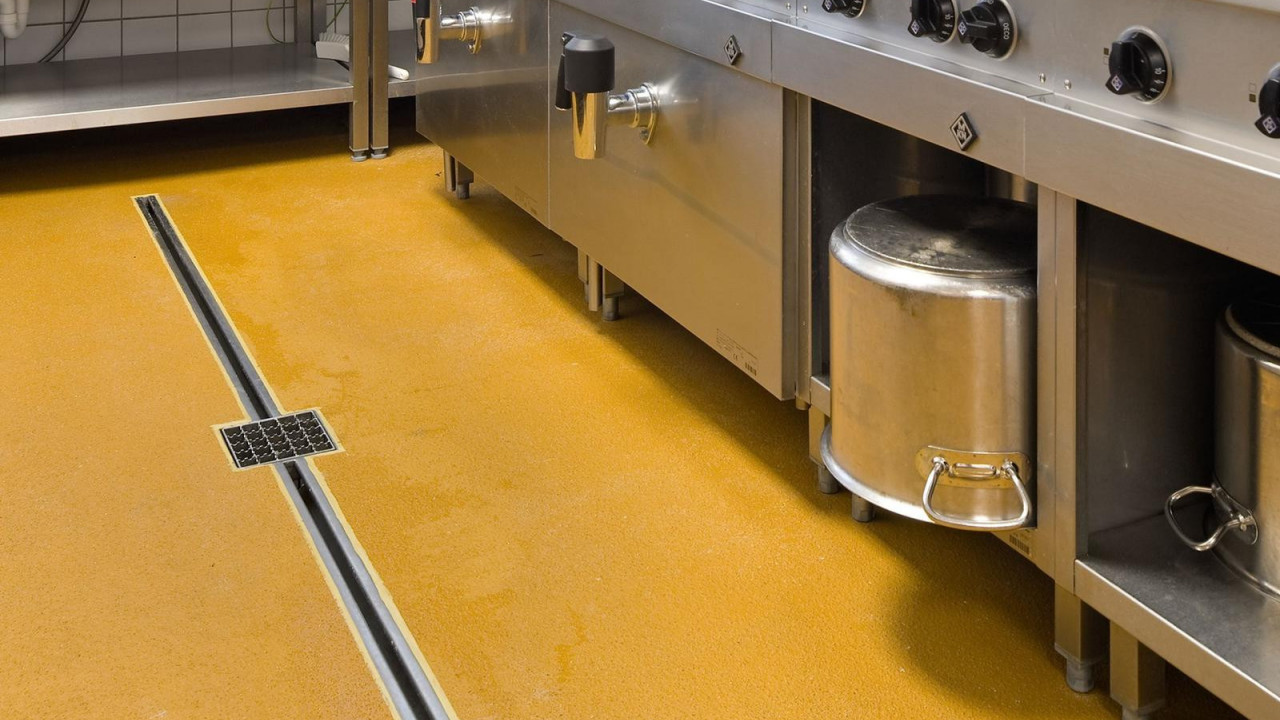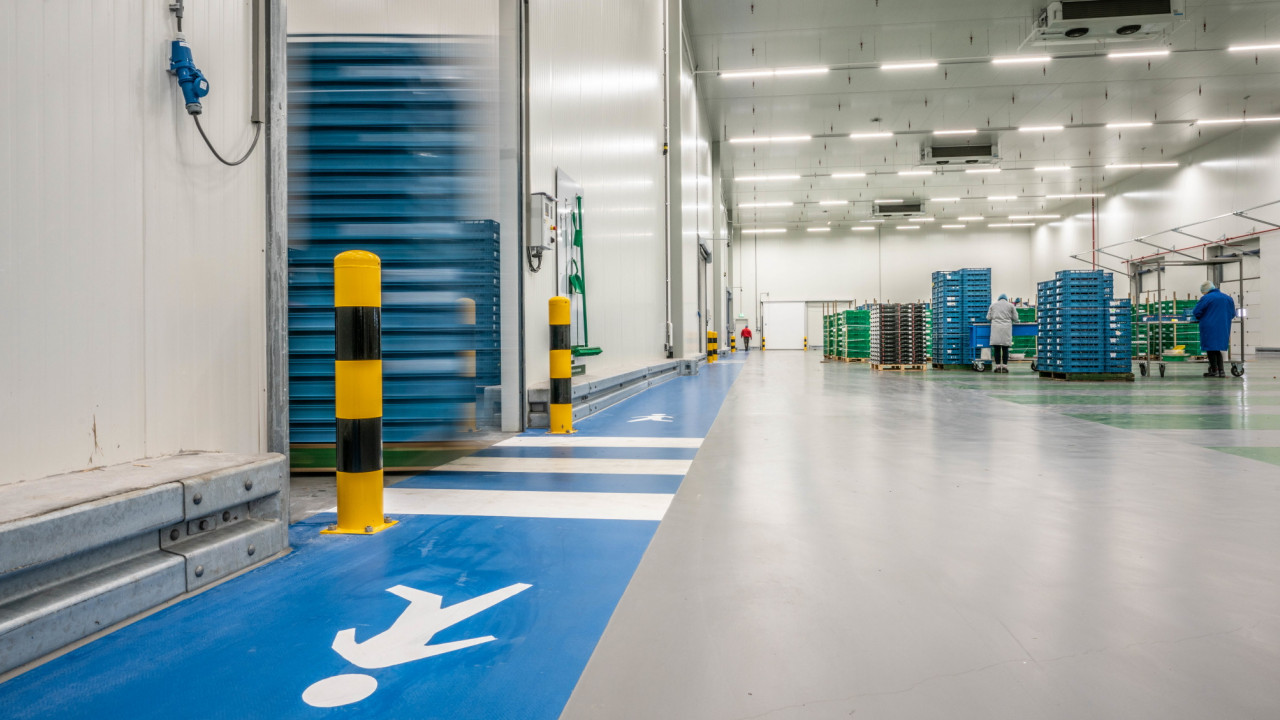 SR Vloeren
The specialist in floor renovation and maintenance.
Highest quality in floor renovation
Top quality guaranteed
At SR Vloeren, we consciously choose to work only with products and materials that excel in durability, quality, ease of use and processing speed. These products are certified by independent test institutes in accordance with national and/or international requirements.
Minimal downtime
Choosing top-quality materials is extremely important to us, because it contributes to our strength: speed and quality in floor renovations. The floor is laid in the shortest possible time frame and the renovating processes flow smoothly into each other so that you experience as little disruption as possible.
Customized floor renovations
Our product range is mutually complementary. For this reason, SR Vloeren can at all times offer customized floor renovations and our flooring solutions can withstand the highest chemical, thermal and mechanical stresses and challenges.
Advisory role
SR Vloeren's flooring solutions range from robust to functional industrial floors, comprising a wide range of products that can be tailored to meet the specific requirements and wishes of our clients. Please contact us for an on-site inspection. Then, we can advise you on the spot about the right solution for a fast and effective floor renovation.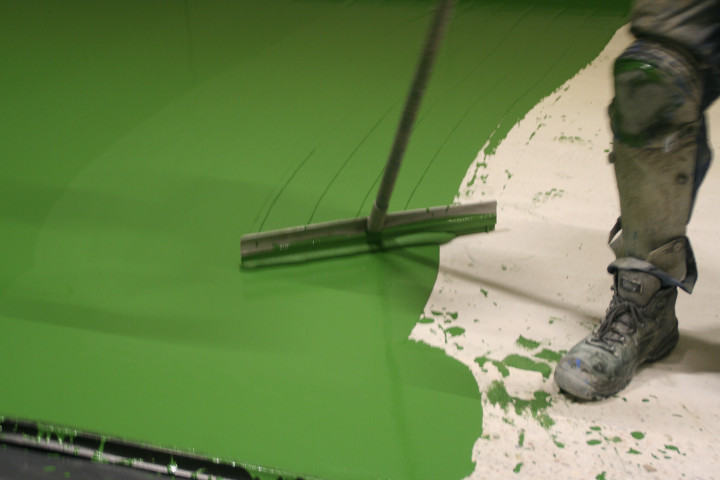 SR Vloeren's working method
SR Vloeren is part of the Ruys Group, allowing us to combine the strength of this solid organization with a flexible and customer-oriented approach. We work with several teams that are highly attuned to each other and extremely experienced in floor renovations. This means that we not only carry out floor renovations very efficiently, but can also respond quickly to any adversity.

We have already achieved wonderful results with various, very prominent clients from industry, food and other commercial sectors. We offer our clients flooring solutions that fit their specific operating circumstances, assuring a long-lasting relationship!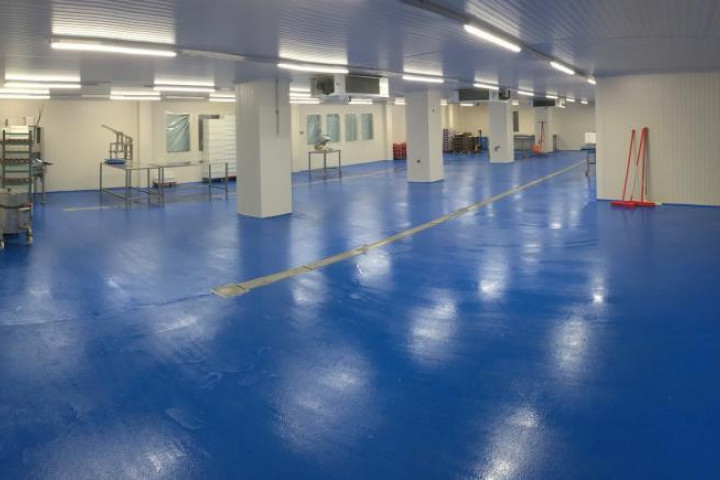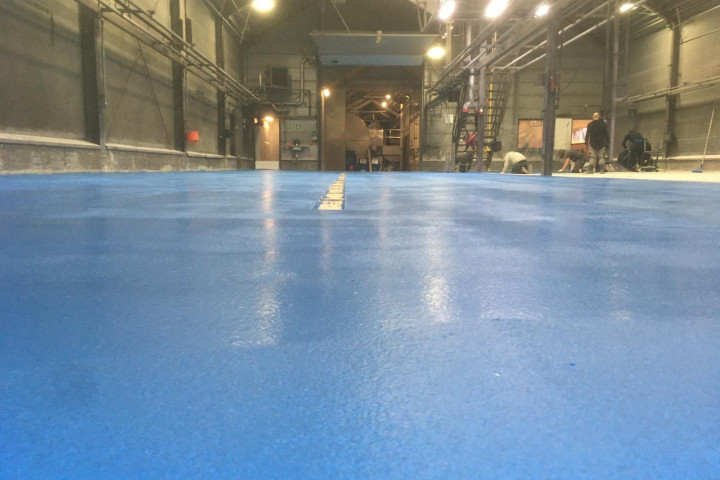 Save time and money with SR Vloeren
During a floor renovation, our clients' business processes come to a halt. Therefore, we focus on minimizing the downtime of the operations where the floor renovation is taking place. A floor renovation has several phases: the demolition of the old floor, the pouring of a new concrete floor, the cutting out and adjusting of stainless steel drains, the correct sloping of the underlying floor, and finally the installation of a heavy-duty industrial floor. SR Vloeren ensures that these processes flow smoothly into each other.

We combine our experience and choice of materials with unique innovational techniques and approaches during the entire renovation process. You and your business will experience as little inconvenience as possible during our floor renovation. The goal being to get you quickly back to work on your new floor and to save you on the costs of renovating your floor!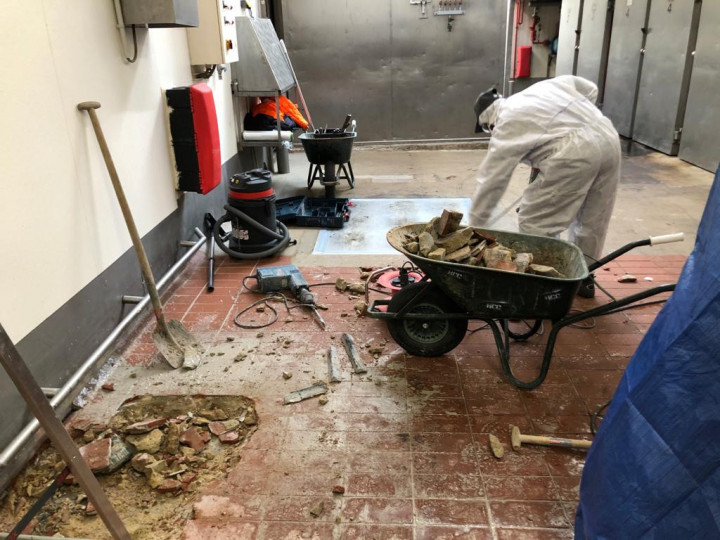 SR Vloeren: floor renovations from A to Z
SR Floors has been specialized for more than 25 years in providing complete floor renovations in the industry, food and business sectors. From demolition and milling to installing new drainage or buffer strips: SR Floors provides the total package. We ensure that the lead time is as short as possible, so that business processes are hindered as little as possible and that you as a customer are relieved from A to Z. This applies from advice to delivery, in both the short and long term and for any renovation floor.
A selection of our references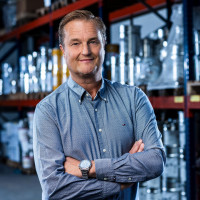 Contact us
Request a free consultation or receive more information.
Edwin Slingerland, director SR Vloeren