Total package
Total package in floors and related products
The Ruys Groep takes responsibility for advising and realizing the most suitable total solution. We can make the entire industrial floor from the correct sloping to the entire floor finish in combination with drains, gutters and appropriate wall protection.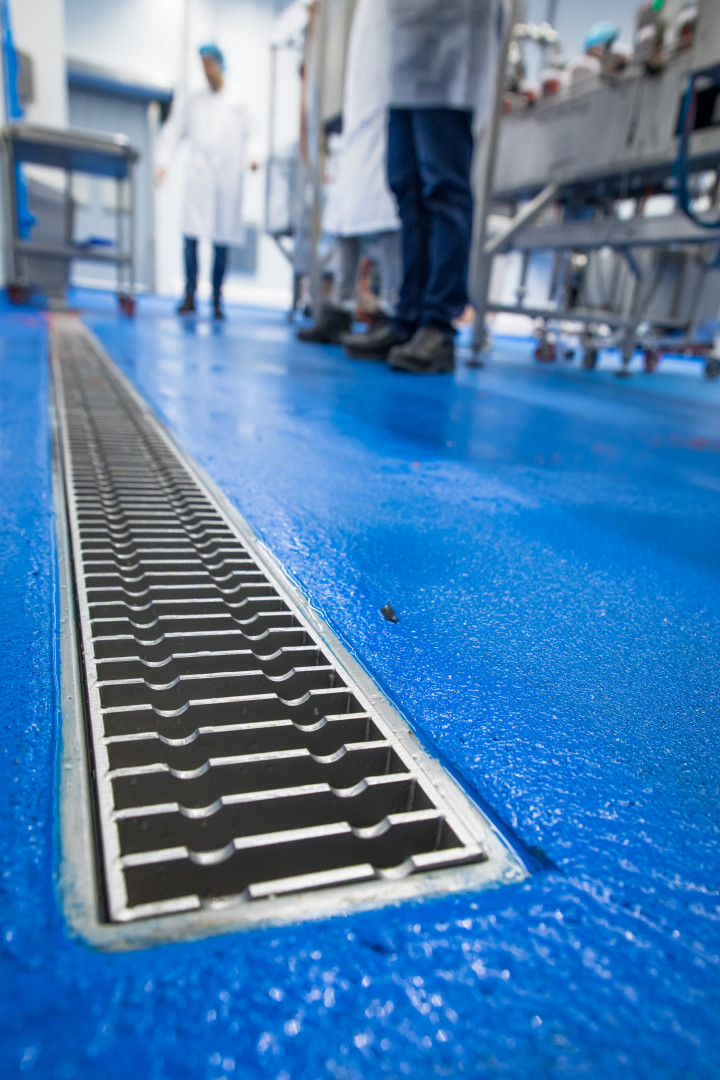 Drainage systems
We offer high quality stainless steel drainage systems to suit your operating conditions. Even in complex situations or renovations, we can offer the best solution in drainage, which greatly contributes to a hygienic and safe working environment.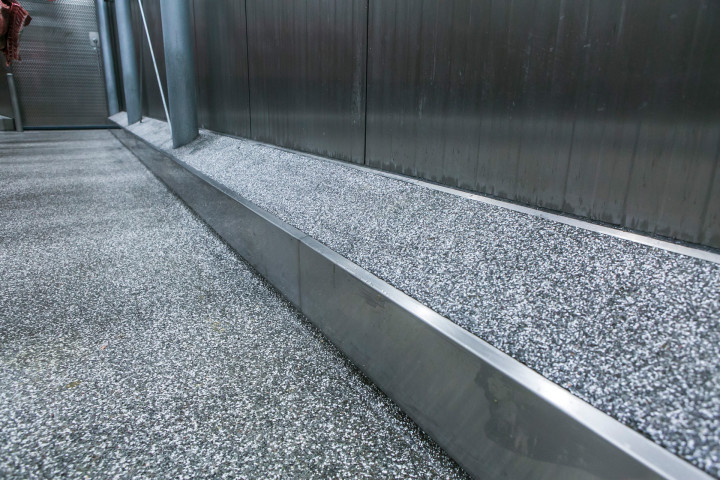 Wall protection
We offer a wide range of wall protection systems for every type of transport traffic in an industrial space, ranging from a simple seamless skirting board to an impact-resistant bumper curb that will give you decades of convenience.